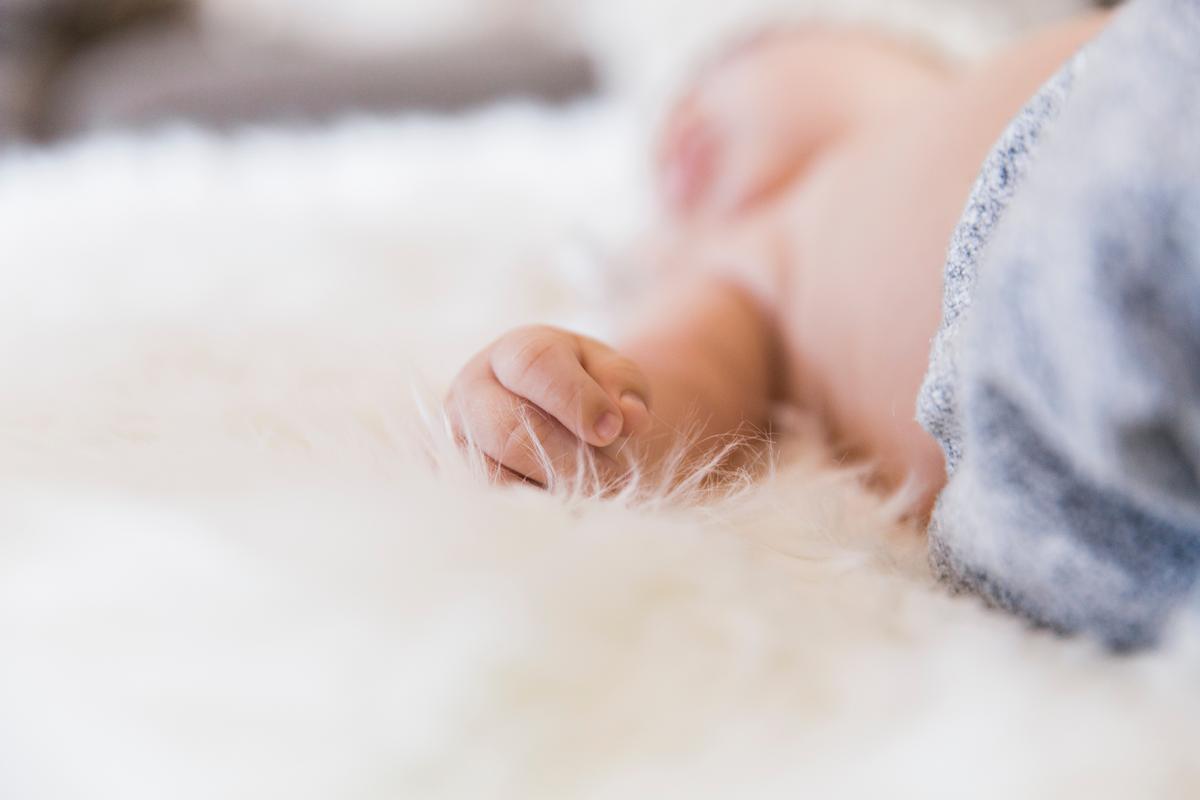 For the vast majority of Wyomingites the sanctity of life is of profound importance, and this extends well beyond the womb. Over this last year we had a county commissioner vacancy in Campbell County. The man who was eventually appointed to the seat is unashamedly pro-life, and his life's actions proved it with fostering dozens of children over the years. This is inspiring, and yet there is more work to be done.
When I was first elected to the Wyoming House an argument was made on the House floor that we didn't need any more pro-life laws because there wasn't any abortions in Wyoming. Since the 1970's we had a law on the books, enacted by a Democrat Governor, that required abortion providers to submit a report on how many abortions took place. The year after it was enacted, small town Wyoming reported over 700 abortions in a year's time. More than double than was estimated.
Fast forward to today. How could there be less than 5 abortions reported in the last 5 years? The answer: abortion providers in our state have decided to violate state law and not report because there was no penalty for not reporting. Brazenly, two Wyoming providers publicly stated as much, implying they were above the law.
So why report anyway? There's a saying in the halls of the Wyoming Capital: good data makes good policy. While the abortion reports are completely anonymous and leave out any personal identifiable information, it does include data on the age of the woman, the age of the fetus, the type of procedure used, and any complications that occurred. If an abortion clinic had an unusually high number of cervical lacerations or uterine perforations, wouldn't that be something of interest to ensure women's health? Or if we had a high number of 15-18 year olds seeking abortions from a particular county, wouldn't that be of interest to ensure we were providing the resources and education to prevent unwanted pregnancies?
Thankfully, things changed this year. With the help of my cosponsors, we successfully ran a bill that added investigation and enforcement mechanisms regarding abortion reporting to ensure the existing reporting law is being followed. Governor Gordan signed the bill into law earlier this year. I'm of the opinion that it is never ok to rip apart and kill a child in the womb, but until such a time as this barbaric practice is done away, shouldn't we know how many lives are being taken from us? Shouldn't we do more to protect women's health? With the enactment of this new law on July 1, 2019, we're one step closer in protecting all life.
Scott Clem
State Representative for House District 31
Scott Clem has been married for 14 years and has 4 children. In addition to serving as a pastor, he is serving his 3rd term in the Wyoming House and is currently the vice-chairman of the House Labor, Health & Social Services Committee.