Wednesday, September 04 2019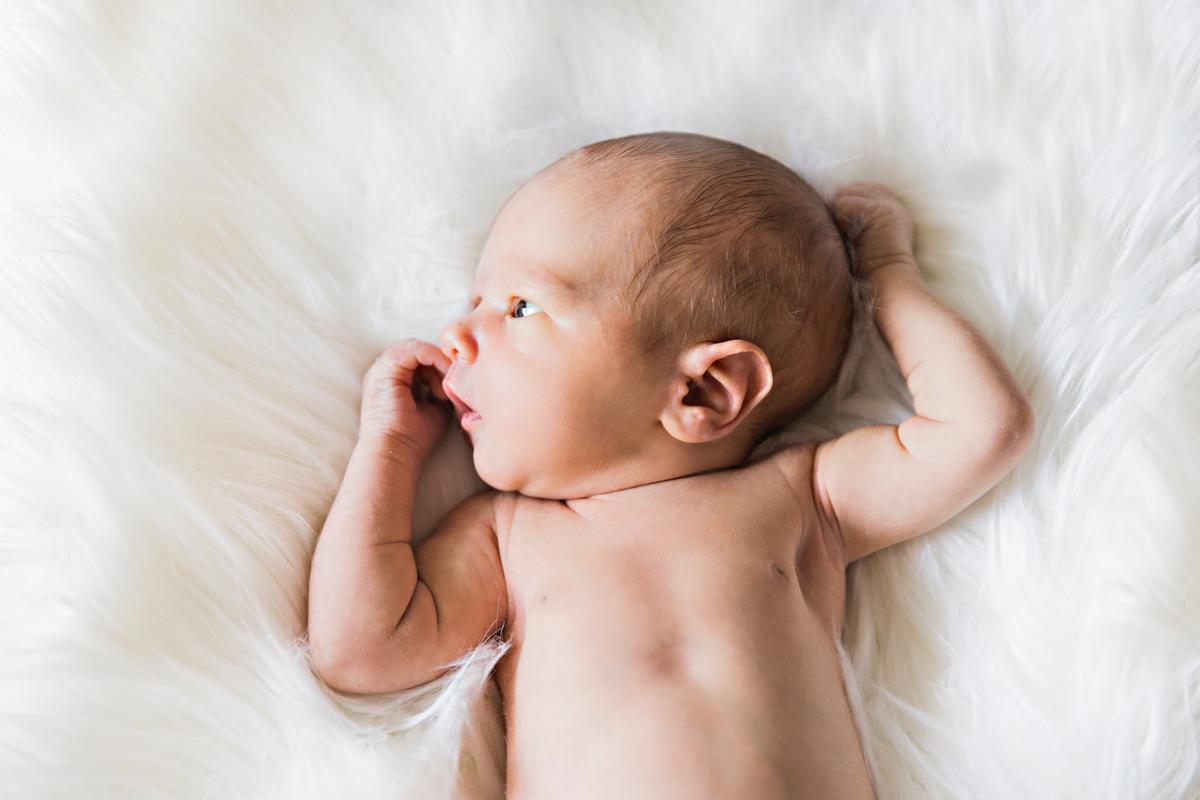 I am responding to the woman last week accusing me of calling her names in the Post Office. I don't remember the conversation that way. That is not my style. I do recall telling her that I do not believe in killing babies. I believe abortion is one of the most evil practices that is allowed by law. The tearing apart of a child limb by limb or ripping out the baby's insides in order to kill the child before it can be born is hideous. It is a horrible, gruesome process, this killing of an innocent baby.

Now look where it has taken us. Is it ok for a child to be born alive, placed aside while a conversation takes place as whether to kill this child? Is the baby the wrong sex, maybe has a medical issue, or maybe this child is too inconvenient? Maybe the mother just doesn't want to deal with raising a child. Just take a knife and inserting it at the base of the baby's skull and cut the spinal cord. Simple isn't it? What is the difference between killing a child 1 hour after it is born or 1 hour before? What difference is there of taking a life 2 weeks before the child is born or 2 weeks after? Are we as a society going to put an end to this barbaric act? Over 600,000 babies are being killed each year. What is next? What about old people who are no longer productive and cannot contribute to society but are a drain on our economy? Should they, or maybe I should say we, be euthanized as we are more of an inconvenience for a much longer period than 8 months? If it is ok to kill a child because it is inconvenient, is it ok to relieve our great society of the mental and physically handicapped children?

I believe all life is sacred from conception to natural death and is a gift from our Creator. Fighting for the right to life is easy for me whether it is with one woman on the Post Office steps in Buffalo or in front of 50 women in the committee rooms or on the House floor of the Wyoming State Legislature.
Sincerely,
Your State Representative, District 40
Richard Tass